Hydraulic tools
We rent various hydraulic tools such as rotary hammers, torque wrenches, nut splitters, impact wrenches, grinders, drills, breakers and saws. Also hand pumps with jacks / pot jacks.
Brands such as Stanley, Spitznas, Hi-Force, Enerpac, Titan and Lifton are present. For example, a number of Stanley GR29 grinders and Hi-Force HP227 hand pumps with pot jack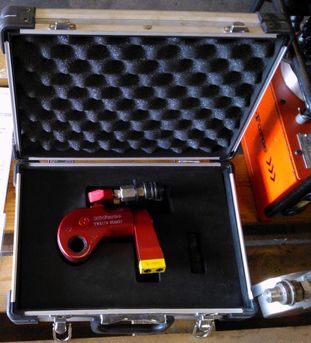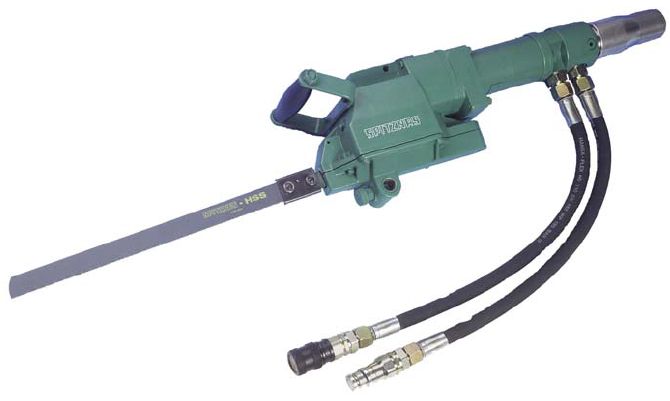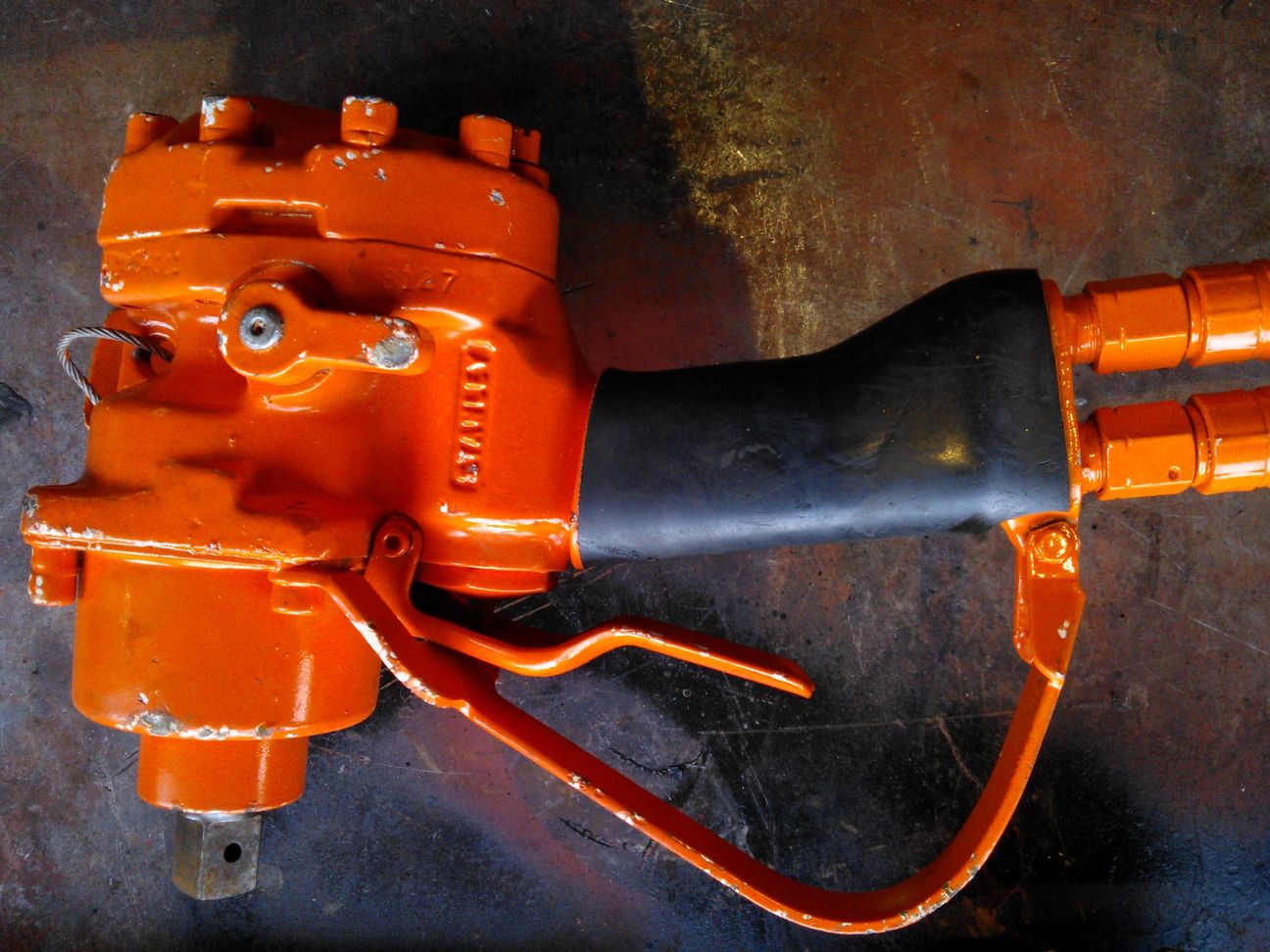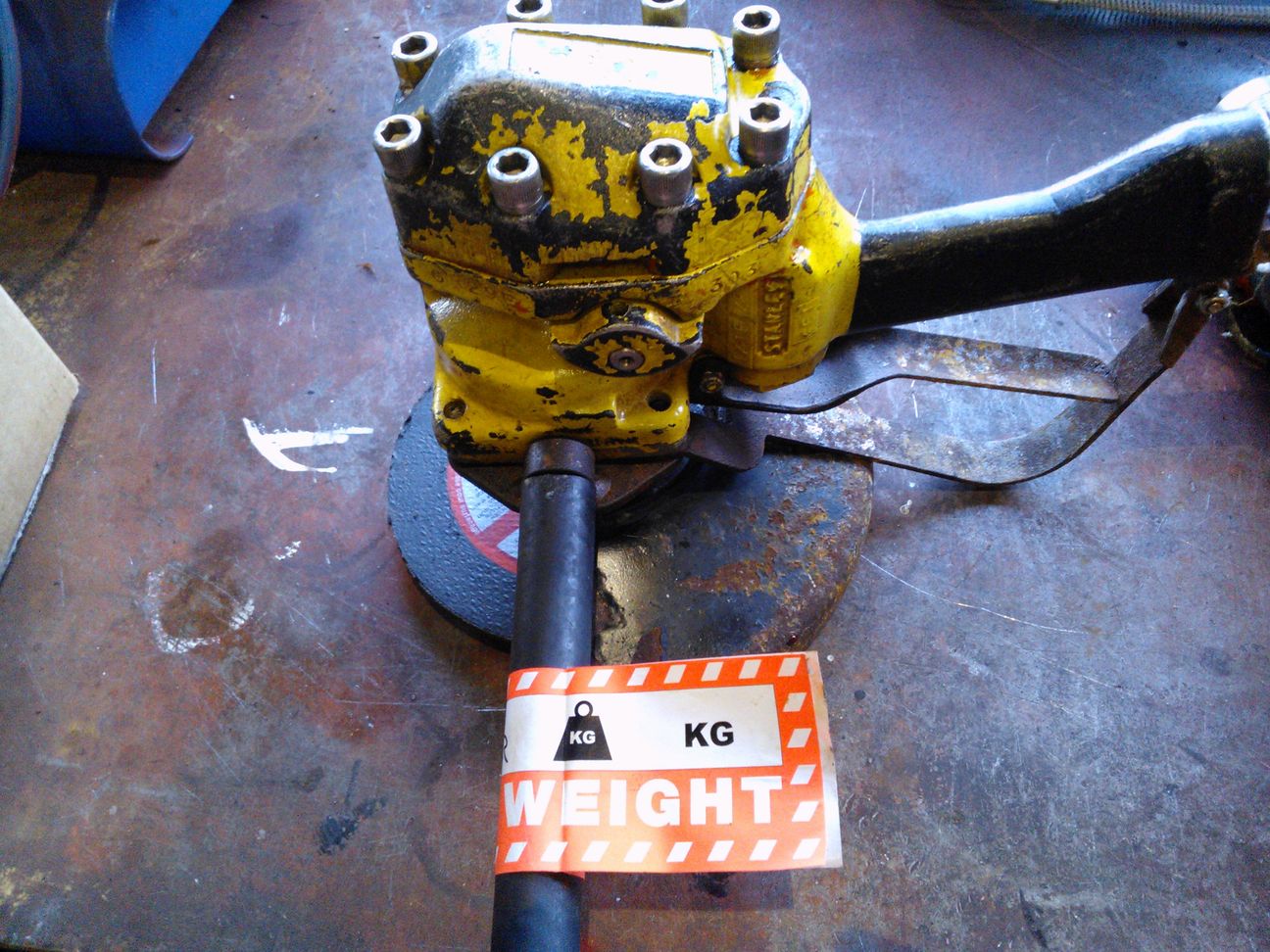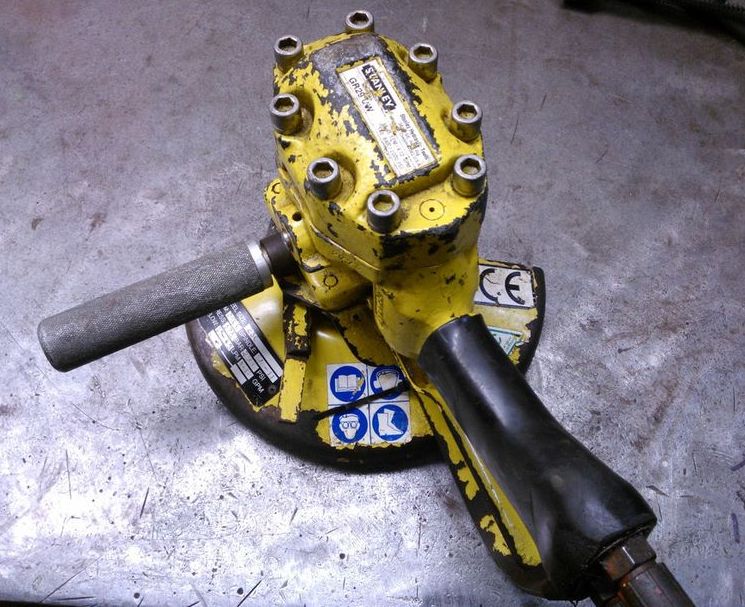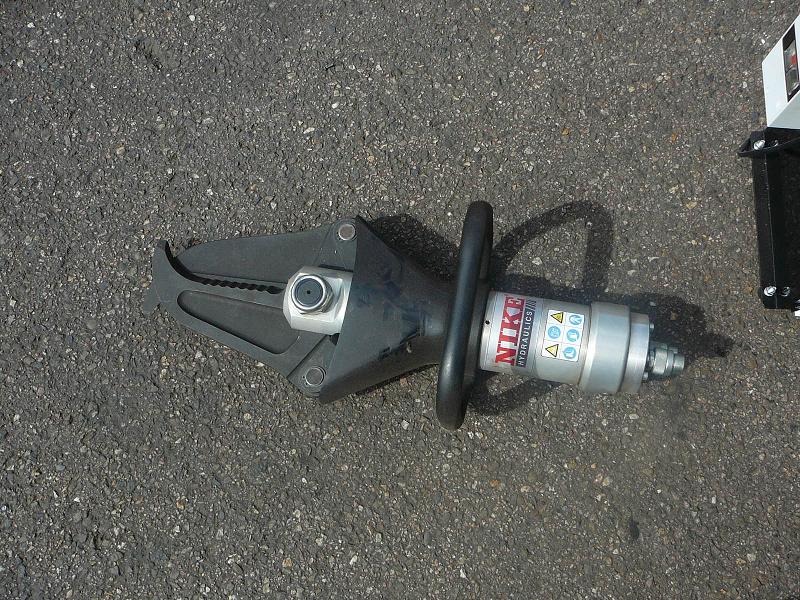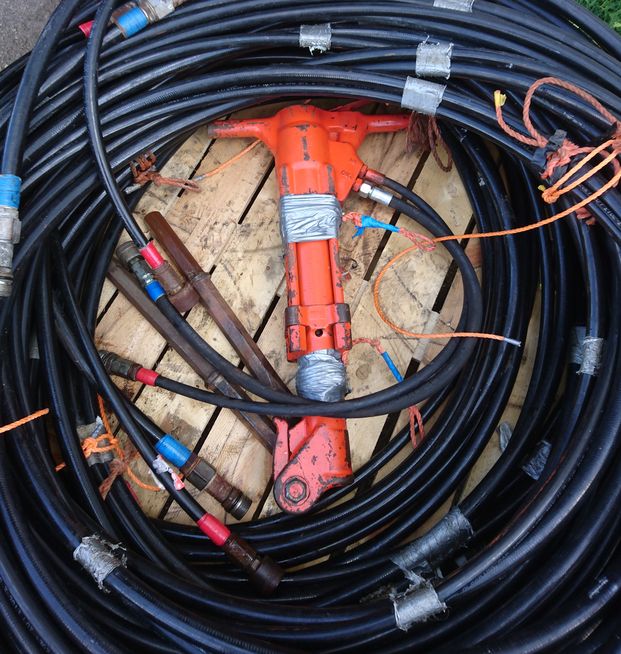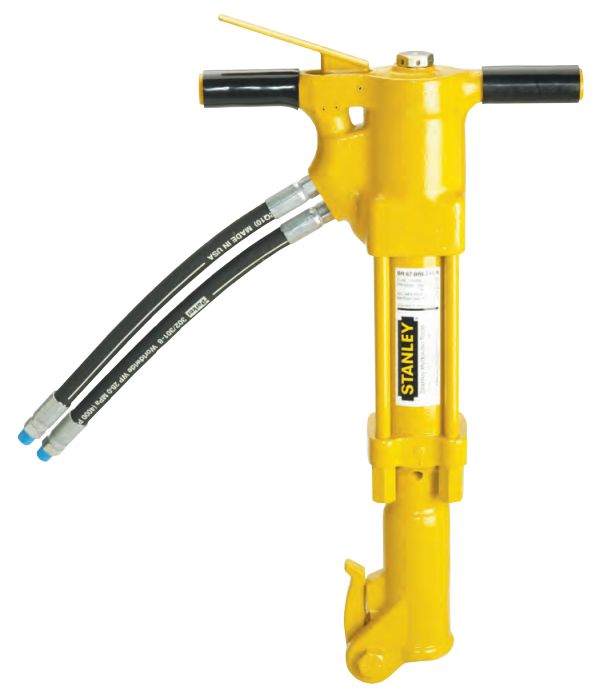 We also have a travel cutter to cut pipes of different diameters.