Chemical pumps
We rent diverse chemical pumps available diesel, hydraulic and electric driven executed in Stainless steel, cast iron, aluminium, bronze, plastics and glas.
The seal executions vary from soft glands, single mechanical seals up to double cartridge seals. Also various magnetic driven pumps are available.
Air driven there are membrane pumps also in aluminum, stainless steel, cast iron and plastics PP en PTFE.
Stainless steel: 1″, 1½", 2″
Cast Iron: 3″
Aluminum: 1″, 2″, 3″
PP: 3″
PTFE: 1½", 2″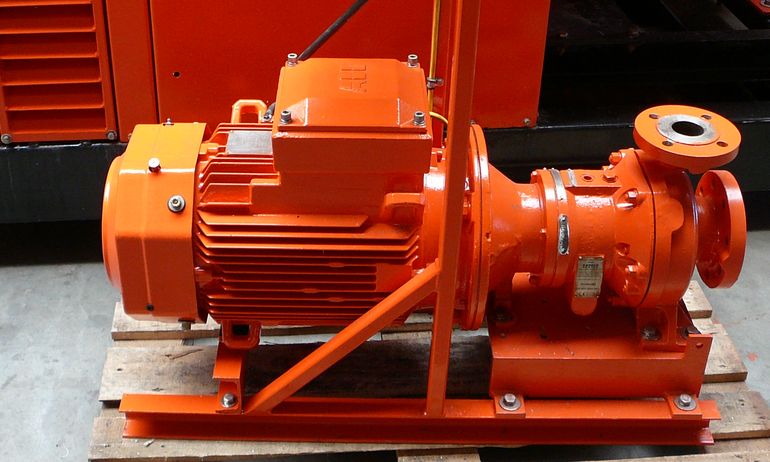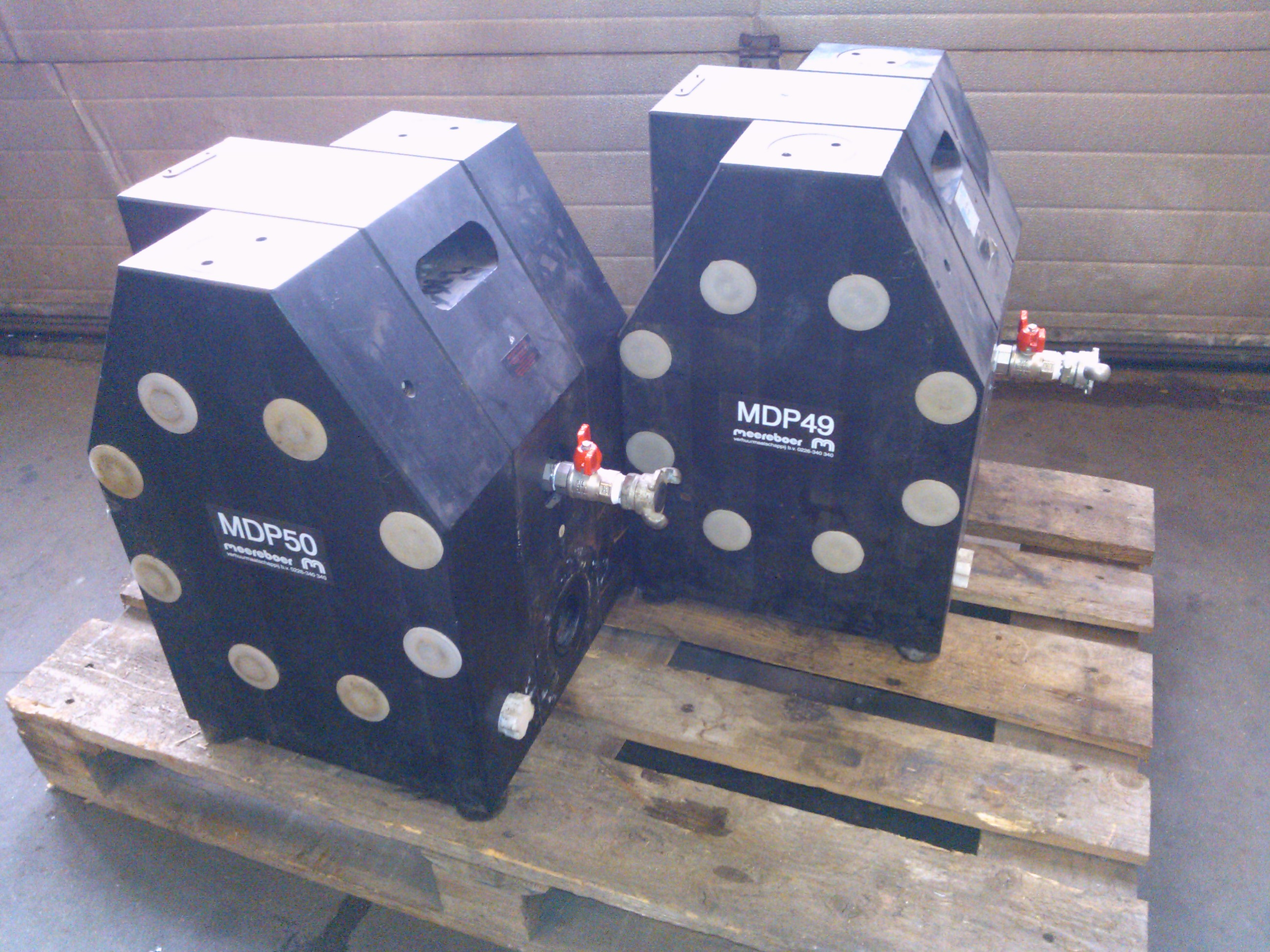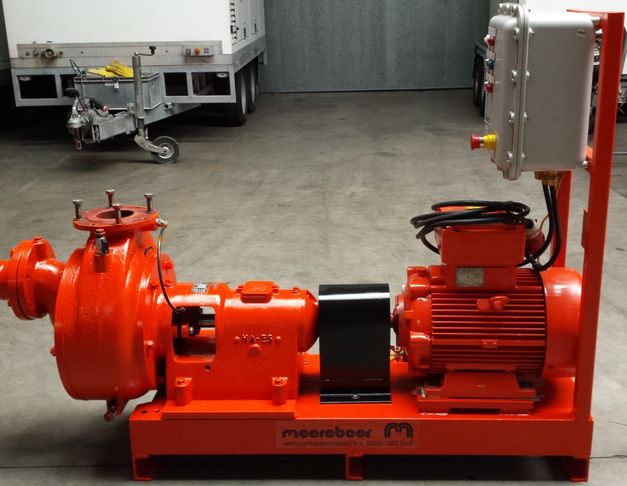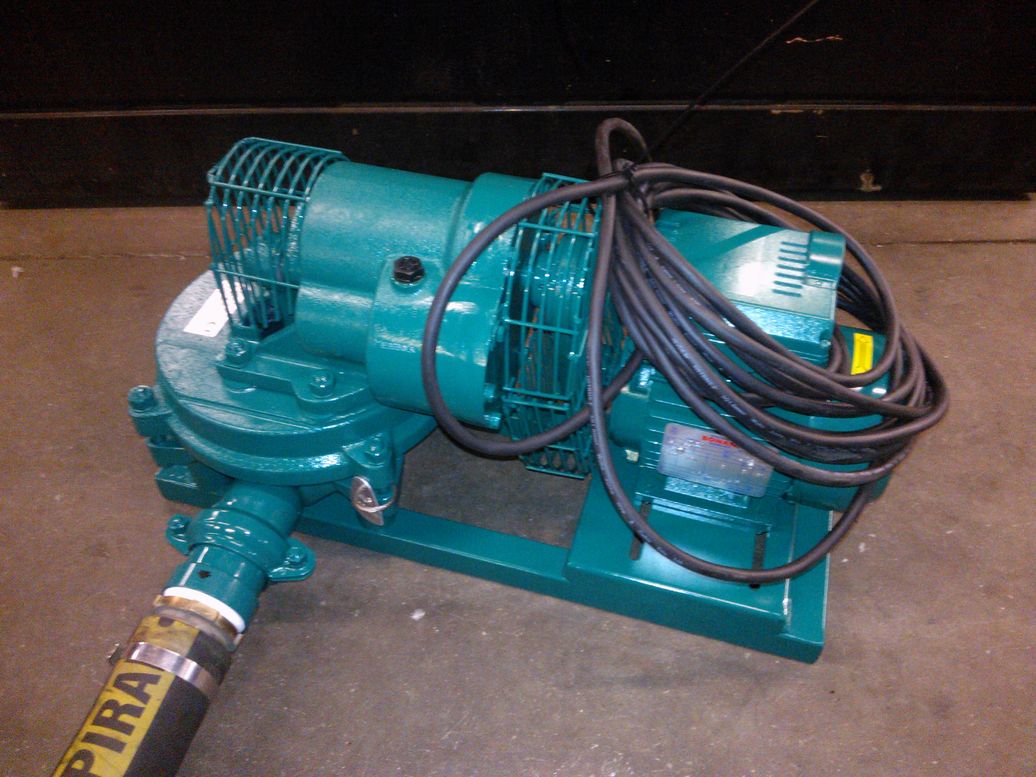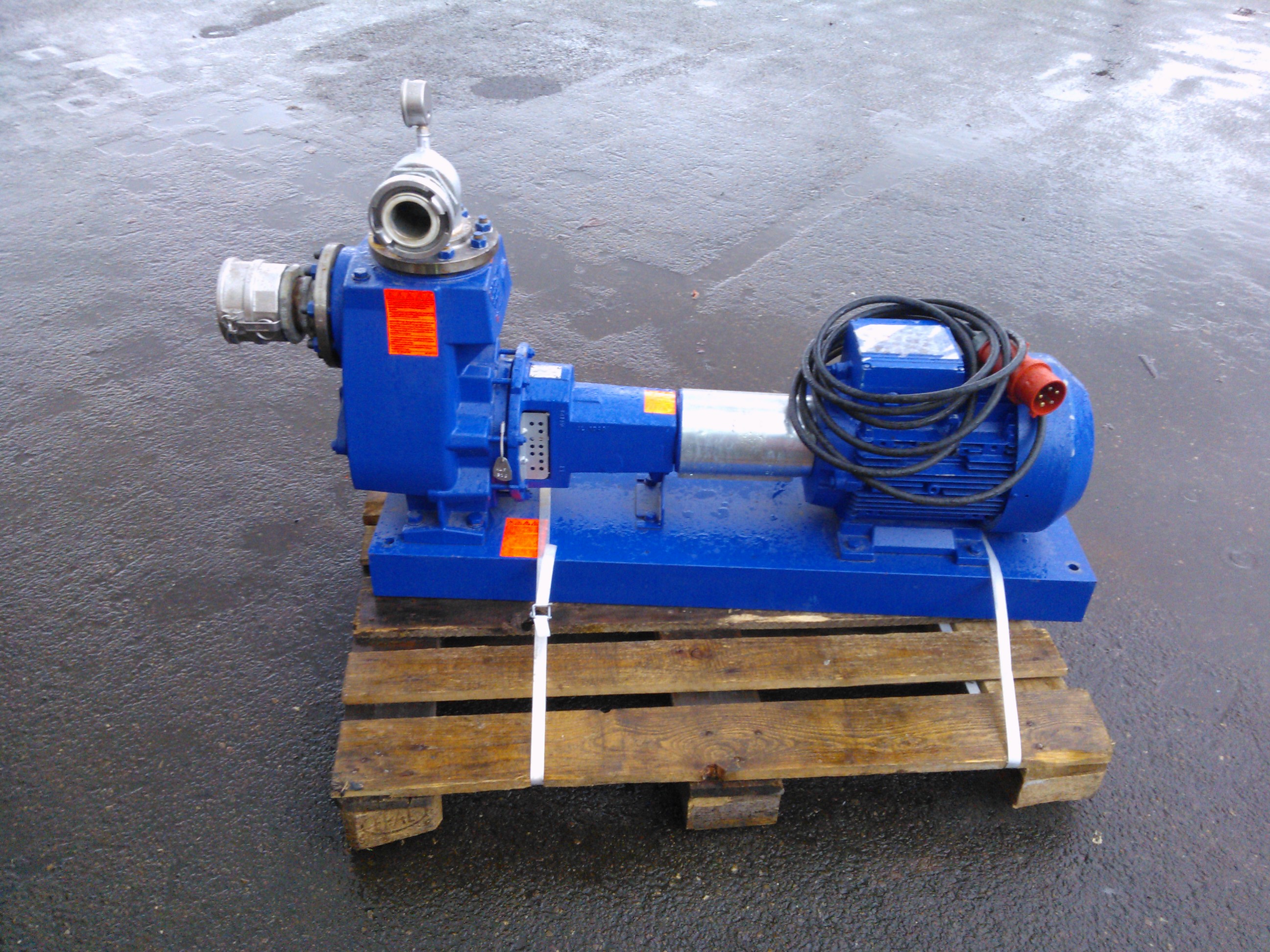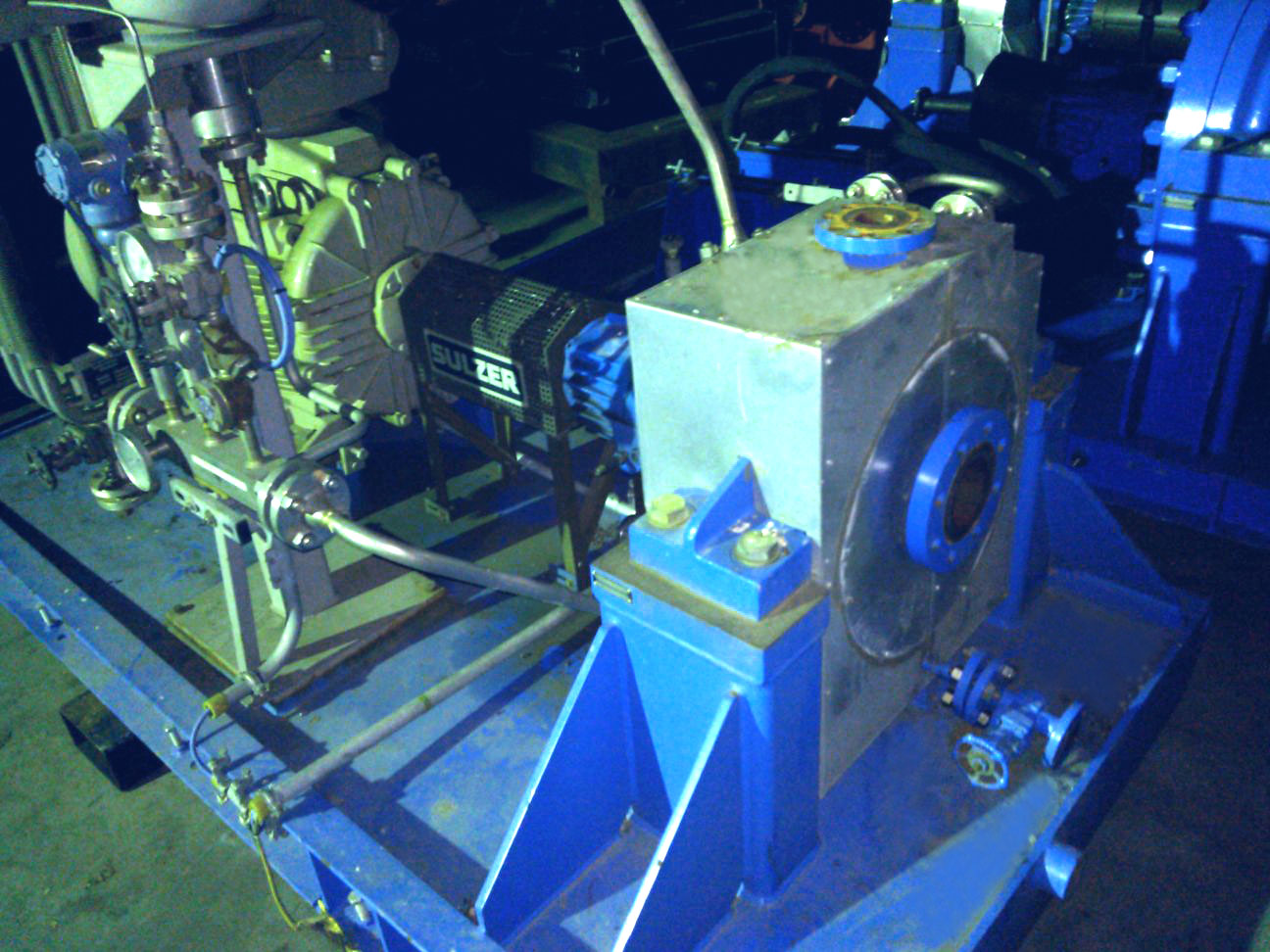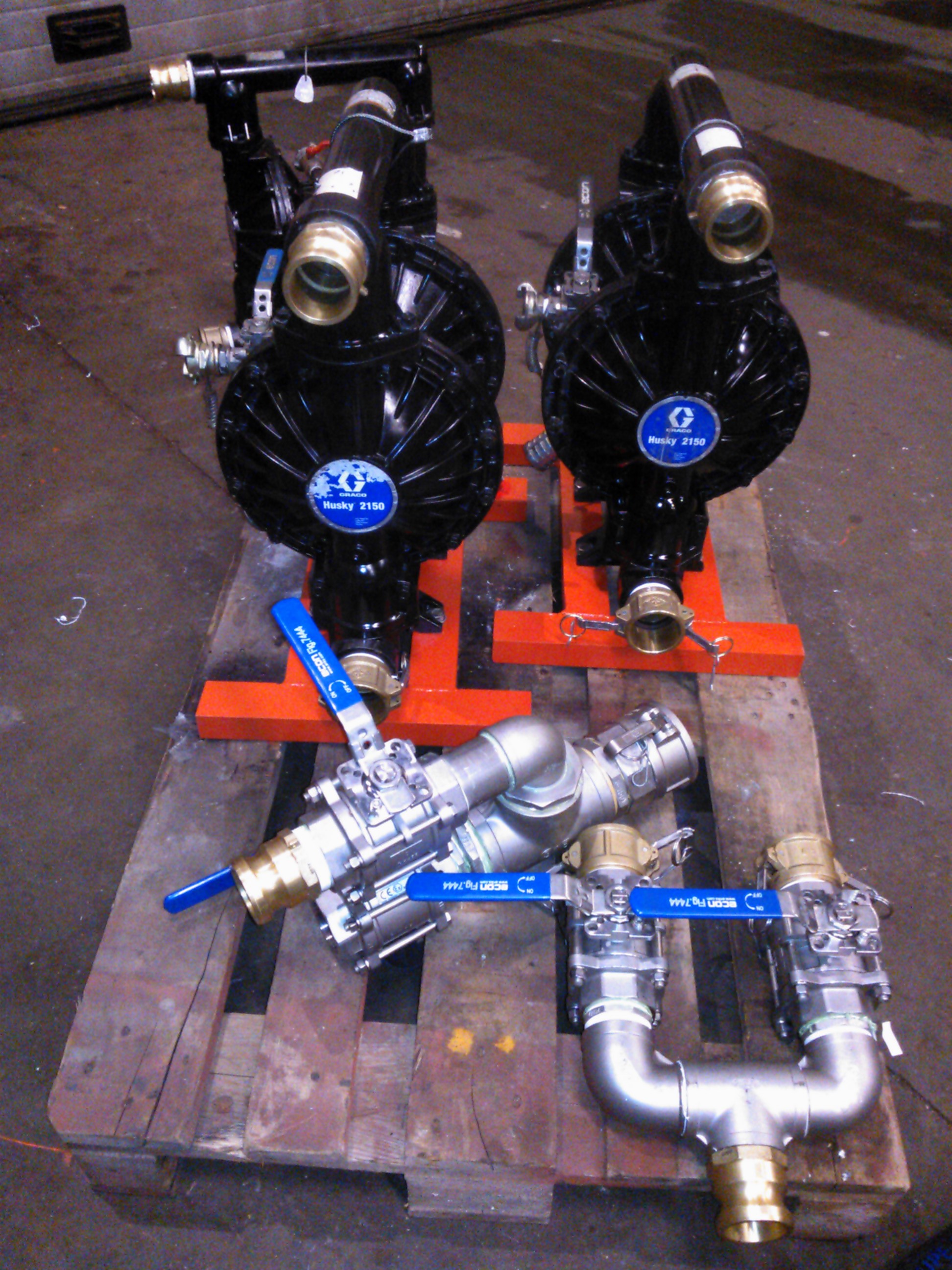 In short our pumps from various brands:
– Membrane pumps (Wilden, Verder, Depa, Graco, Sandpiper and others);
– Hose pumps (Verder, Bredel);
– Lobe pumps (MAAG, Hermetic, BBA);
– Stainless steel centrifugal pumps mechanical seals (KSB, SPX, Claus Union, Begemann, HAES, Worthington and others);
– Progressive-cavity pumps (Netsch, monyo, PCM, Seepex and others).
– Stainless steel magnet driven pumps (HMD-kontro, Sundyne, Claus union, KSB)
– Plunger membrane pumps for cleaning / injection / dosing (Hydracell, Orlita, Lewa and others).